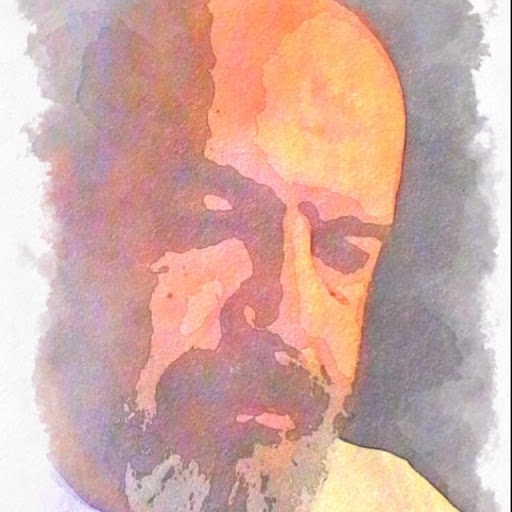 Freelance
Looking for Partnership
Looking for Lead Partner
---
Societies that have lived together since the Roman empire are members of the same family, both fighting and inseparable. It consists of people who have known each other for a long time, have established and shared multicultural, multi-religious, and multinational co-productions.
Although they sometimes argue with each other, they are made up of people who love, respect and share common human values.
Living together is one of their best features, although they rarely have to clash with transnational political reasons. In this geography stretching from Anatolia to Central Europe, they share common epics, stories and poems. they experience victories and losses together and reduce their grief by sharing.
Lovers who can not be separated by their temporary fights.
In the area of ​​activities supporting cooperation, which will increase solidarity by emphasizing the common values ​​that will bring Balkan countries together:
1. cultural cooperation,
2. scientific collaboration
3. economic coordination
provide
Joint studies will be carried out in priority areas.
Sharing solutions for healthcare, healthcare, sharing opportunities for regional healthcare institutions and treatments, making European Union structures more accessible regionally, establishing collaborations in the field of annual scientific activity, financing this area in the field of social security and health / accident insurance. .
---
Capacity Building
Health Care
International Cooperation
E-Health
Cross-border cooperation
EU Aid Volunteers
European social fund (ESF)
Analytics
Public Safety
Social and Welfare