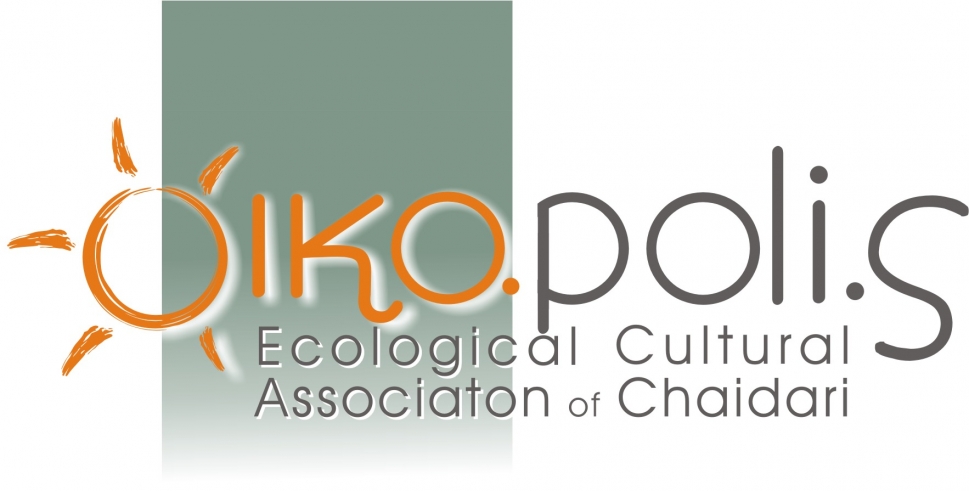 OIKOLOGIKOS POLITISTIKOS SYLLOGOS CHAIDARIOU
Non Profit
Looking for Partnership
Looking for Lead Partner
---
of Chaidari, the coordinating organization for the two-years (2017-2019) European ERASMUS+ KA2 programme, dealing with adult education, under the title:
«Developing Skills in Dealing with Emergencies: Civil protection for people, CPP», 2017‐1‐EL01‐KA204‐036189 and the participating organizations:
Technical University of Georgia, Training2000 (Italy), Nucleo di Protezione Civile Falchi Della Rovere (Italy) and Akdeniz University (Turkey), after our close cooperation for the last two years of the implementation of the programme and wishing to build on the knowledge and experience acquired during it, we have discussed, agreed and decided to continue our cooperation in civil protection and voluntary action (after appropriate training and practicing) in various civil protection areas, such as fires, floods, industrial accidents, etc.
We considered that, one of the first actions to continue and expand our cooperation could be the effort to raise awareness of other organizations in our countries and their involvement in the process of voluntary action in various areas of civil protection.
By signing this cooperation agreement, we undertake the responsibility of finding other organizations in our countries that would like to get involved in civil protection issues and, after raising their awareness, to involve them in appropriate training and practicing by specialists in various civil protection areas and, furthermore, to challenge them for voluntary action in various civil protection activities.
---
Environmental protection
Development and Cooperation