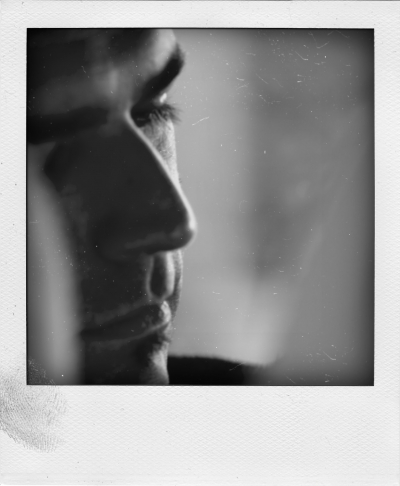 Mr. Raj RANA/the WolfGroup Consultants
Sustainable Development
Humanitarian Aid
About Me
Graduated as an architect (B. ARCH, M. ARCH), then made the obvious next steps into a short military career including service as a UN peacekeeper, then as a humanitarian worker in war zones with the Red Cross and subsequently setting up my own consulting firm. While continuing to provide substantial services to the Third Sector, am increasingly exploring disruptions taking place on the fringes, where innovation is coming from the meeting of philanthropy, corporate sustainability, FINTECH, traditional aid and State donors- and those sparks can accelerate progress towards the SDGs. I am a Certified Professional Facilitator (CPF), a Certified GRI G4 Reporter and a graduate of the University of Cambridge Postgraduate Certificate in Sustainable Business (PCSB).
My work is across three interlinked approaches: Making Sense + Strategy | Measure + Report Impact | Meaningful Stakeholder Engagement. Clients have included non- and inter- governmental organisations, corporates, foundations, think tanks, institutional donors, and multi-stakeholder initiatives.
Since founding of the WolfGroup Consultants in 2006, my work has spanned over 150 projects in 40 countries: Afghanistan, Armenia, Bangladesh, Bosnia-Herzegovina, Burundi, Cambodia, Croatia, Democratic Republic of Congo (DRC), Egypt, Georgia (including Abkhazia), Guatemala, Haiti, Indonesia, Iraq, Israel (including oPt), Ivory Coast, Jordan, Kenya, Kosovo, Kuwait, Lebanon, Maldives, Malaysia, Malawi, Mongolia, Mozambique, Nepal, Pakistan, Philippines, Qatar, Republic of Korea, Russian Federation (North Caucasus), Rwanda, South Africa, Sri Lanka, Sudan, Thailand, Ukraine, Zambia.