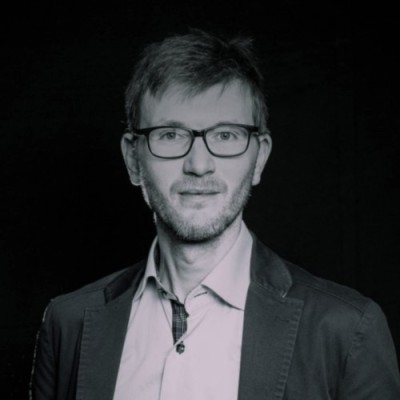 Strola Research&Innovation Consulting
Horizon Europe
International Project Management
About Me
I am Samy Strola, expert consultant in Research & Innovation European projects.
​Always passionate about the intersection of technology and innovation, I was able to take part, during fifteen years of experience, on many R&D projects for designing and implementing disruptive products development and strategies.
Former Researcher in Physics (PhD at Politecnico of Torino, Italy), I worked in public and private organizations in Italy, the Netherlands, Luxembourg and France.

My responsibilities progressively evolved towards project management and coordination, with focus on the technological innovation themes. In the last years, I acquired reliable and solid competences in the domains of healthcare technologies, medical devices and clinical research and trendy disruptive innovations (Green Deal, IoT, hydrogen storage solutions, preventive conservation and cultural heritage, data management tools).

I operate as Independent Expert Consultant & Project Fund-Raising Writer in Research & Innovation Projects for European calls under Horizon Europe programme.
The services performed by Strola Consulting:
- Preparation of proposals answering calls organised by European funding agencies;
- Management of R&D and innovation projects;
- Dissemination and communication activities around R&D and innovation projects;
- Valorisation and exploitation of results obtained during the project.

Curious by nature and thirsty for knowledge, I will be glad to help you.