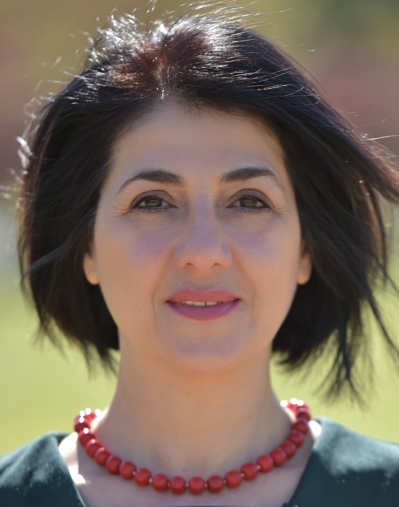 Pranvera Leka
Entrepreneurship and SMEs
Horizon2020
About Me
Pranvera Leka graduated in Economics in 1991 at the University of Tirana, Albania and she holds a MBA, a Master in International Business obtained at The MIB Trieste School of Management, Italy.
From 2005 she has been focusing on European Priorities, EU Instruments and Strategies for SME's, Startups with focus on Research and Innovation Programmes.
In April 2016 she has joined IDP International Développement Partenariat, a consultancy company based in Brussels supporting European businesses to develop their innovative projects by obtaining the grants they should be entitled to. furthermore, She is a a Country Manager for Italy and an European Consultant, member of the IDP Task Force working on the business plan project feasibility and on proposing the appropriate EU funds. She collaborates with Italian incubators and accelerators to support early stage startups with innovative ideas, to rapidly increase their businesses offering mentorship on building a business model and on expanding into the market. She contributes in the preparation of European projects on Research and ;
Calls Followed

Innovation
Start Up
Horizon2020
Climate Sciences
Research
Who should apply to FTI, the Fast Track to Innovation?Are you looking for partners that can help you with a fast go-to-market of an industry-driven, innovative concept that has strong potential to make your company grow and scale-up?Do you see co-creation or open innovation as ways to advance your innovation cycle and enter the market within three years?Are you looking for substantial funding to t ...
Deadline Oct 27, 2020
- 106 days
Capacity Building
Energy Efficiency
Intelligent Energy
Aerospace Technology
Transport
Horizon2020
Research
Project Development
Pollution
Energy efficiency is not yet considered as an attractive investment by the financial sector which limits the possibility to use external private finance on top of equity of project owners and available public funding. The lack of statistical data on the actual energy and costs savings achieved by energy efficiency investment projects, as well as on payment default rates, results in financial insti ...
Deadline Sep 10, 2020
- 59 days