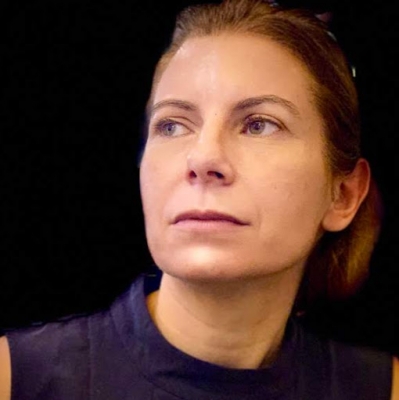 Sonia Claudia da Costa Sousa
Looking for Partnership
About Me
Sónia Sousa is an Associate Professor of Interaction Design. Sónia's research focus on the effects of Trust in Human-Computer Interaction, a topic she has been pursuing for over 10 years since her PhD, has her publication record shows. She has a solid research projects record being currently involved as a team member in PUT1518 which aims to advance biometric research at TLU. Sónia also has extensive supervision experience at master and doctoral level. Sónia's teaching duties (past 5 years) include both software development topics (Developing Interactive Systems, End-user Computing and Programming) and interaction design topics (Trust in Computing, Human-Centered Computing, and User Experience Evaluation).
Keywords and matching areas:
Ideas in Progress
Digital Agenda for Europe
Innovation & Research
Artificial Intelligence
This project advocate for a user-centric approach that can quantify the dimensions of the trust experience, when, instead of another human, one engages with a complex system. Contributes to enhancing transparency, user intervenability, and accountability by proposing to develop a user-friendly service to support designing trusted interactions. This service besides quantifying what aspects of a com ...
Tallinn, Estonia
1 year ago