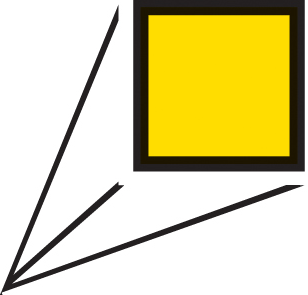 Sentireal Ltd.
Looking for Partnership
Looking for Extra EU Funds
About Me
Sentireal specializes in creating software to enable "personal immersive learning" using mobile devices and virtual reality and augmented reality headsets. Personalized learning media is automatically generated by artificial intelligence and presented using augmented reality and virtual reality. We produce software applications to train and guide learners in the healthcare fields, particularly in the area of mental health. Sentireal is looking to work with partners in the general area of personalised learning using immersive media.
Keywords and matching areas:
Ideas in Progress
Health Care
E-Health
Mobile technology
Education and Training
Horizon2020
Analytics
Mental health
Psychology
Sentireal is looking for opportunities to join and contribute to consortia for EU projects that can benefit from personalized education and training using virtual reality (VR), augmented reality (AR) or mixed reality (MR). We have experience in the fields of VR, AR, MR, Artificial Intelligence, Machine Learning and the application of these technologies to healthcare training and guidance, particul ...
Belfast BT3 9AD, UK
1 year ago