Location is Missing
This Profile doesn't have a location on the map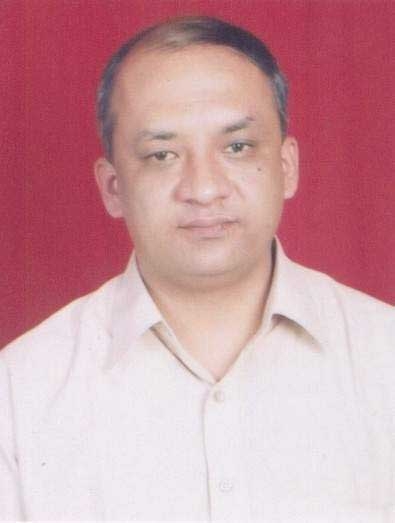 About Me
>>> Not yet added!
Keywords and matching areas:
Ideas in Progress
Development and Cooperation
Policy Evaluation and Governance
Dear Sirs: This is to bring to your notice that EU has launched the following Call for proposal. The European Union (EU) is seeking proposals for a program entitled "Enhancing Citizens' Participation in Sub-National Good Governance (Local and Provincial Level) in the Context of the New Federal System in Nepal". Objectives To enhance participatory and cooperative relationships between c ...