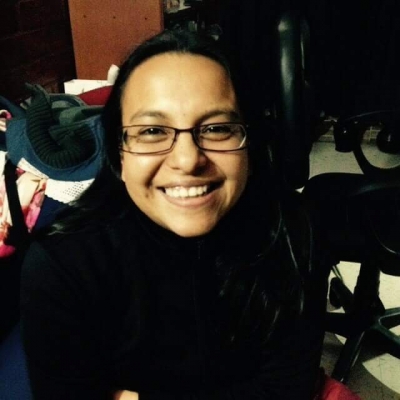 Paola Barato
Looking for Partnership
Looking for Consultant
Looking for Extra EU Funds
About Me
We are CORPAVET and MOLECULARVET. CORPAVET is a non-profit organization to research and train people in animal health and veterinary anatomic pathology. MOLECULARVET is a startup company which offer services of diagnostic in molecular biology, anatomic pathology and bacteriology. We are working with farmers, academia and goverment to early detection of diseases in aquaculture, swine and poultry industry. Also, with animal models to research human diseases. We are interested to calls related with animal health, epidemiology and ecological approximation to health, one health. We have experience to harmonize goverment, industry and academic stakeholders efforts to research about main animal health problems and to implement strategies in the field to reduce the impact of diseases.
Keywords and matching areas:
Ideas in Progress
Veterinary
Animal Health and Welfare
Aquaculture
Genetic Resources
Rural Development
Social Farming
Colombian aquaculture industry is leader to export fillet to US and EU. We have several challenges to improve our health status and mantain open our commercial relations. We have a very huge project to be producers of healthy and certified eggs and alevins of tilapia and trout for Latin American market. For this reason we want partners to validate diagnostic techniques, to implement epidemiolog...
Bogota, Colombia
3 years ago
Fisheries and Food
Veterinary
Animal Health and Welfare
Aquaculture
Biodiversity
Food Safety
Rural Development
Social Farming
Cooperation to train and use equipment. Funding to field and laboratory work. We are interested to certified our lab with ISO 17025
Bogota, Colombia
3 years ago