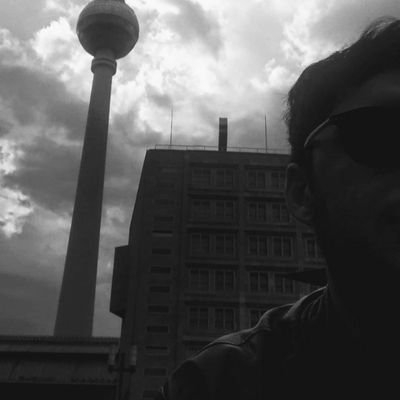 Orkhan Jafarli
Looking for Partnership
Looking for Consultant
Looking for Extra EU Funds
About Me
I have over 5 years of experience working in the digital industry experienced in Product Management and Digital Marketing. Currently, I work as APA Group Digital Executive and I am improving products and services for our customers both in the media and business side by using advanced analytics, search engine optimization, creating and maintaining new digital projects. I am able to keep my knowledge up-to-date with constantly evolving innovations and work closely with the product and the team to come up with impactful growth strategies.

Besides the business stuff, I am open to supporting social entrepreneurship that contributes to people's lives.
Keywords and matching areas:
Ideas in Progress
Digital Culture
Project Development
Project Planning
Digital Society
Hello. We are building a community around these topics. We are planning to build tech products for the community, digital skills training, and publications around the topics. What do we need? Partnerships with European organizations Funding and support Training Programs  Rehub was created to develop areas that are critical to community-building ; ‍‍ Multimedia - Lighting and ...
Baku, Azerbaijan
1 year ago