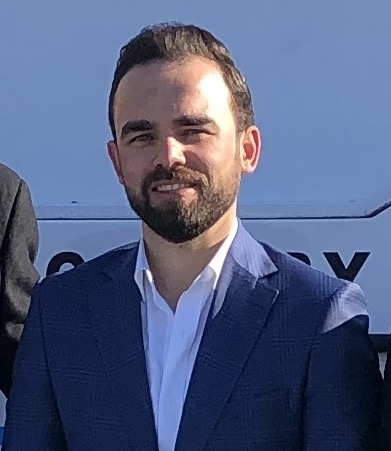 Mustafa EROL
Looking for Partnership
Looking for Extra EU Funds
About Me
Founder of IW-Robotx.
He is working on autonomous technologies.
His company, a cutting edge start-up which aims to bring high robotics technologies to consumers and professionals to change the life of hundreds of firms.

Combining Artificial Intelligence technologies, computer vision, Industry Integrations, IIoT Applications, Cloud software solutions, Embedded Vision in the Robotics Industry, Consulting for Technological projects ( H2020 projects, TUBITAK, KOSGEB).
Keywords and matching areas:
Ideas in Progress
Environmental protection
IT Applications
IWROBOTX produces AI-based image processing systems and Autonomous Software ;IWROBOTX produces also Autonmous sea cleannig ;
Munich, Germany
1 year ago
Environmental protection
IT Applications
Autonomous technologies, Autonomous sea cleaning vehicles
Munich, Germany
1 year ago
Innovation
COSME
Horizon Europe
Urban Innovative Actions
Internet of Things (IoT)
Founder of IW-Robotx. He is working on autonomous technologies. His company, a cutting edge start-up which aims to bring high robotics technologies to consumers
Munich, Germany
1 year ago