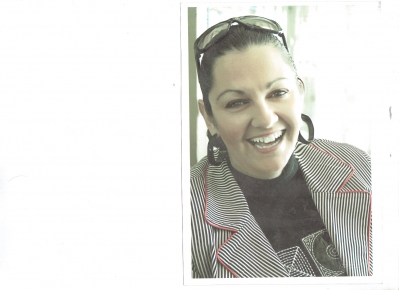 MUSIC SCHOOL OF KARDITSA
Looking for Partnership
About Me
Hello everyone!! Iam Georgia Karagianni, an english teacher from Greece. Currently, i am working at the Music School of Karditsa, a general secondary school. Our school follows the national curriculum and offers extra hours in Music (theory of Music and instruction on musical insrtuments). Our school has a strong European profile and participates in many festivals and events and our students are involved in various projects which aim at the formation of a whole personality.
Keywords and matching areas:
Ideas in Progress
Education, Training Centre or School
Disadvantaged People
Citizenship
Gender Equality
Aid to Refugees
Erasmus+
English
Looking for other European schools to form a partnership in the field of Erasmus+ (school education). Our aim is to collaborate with other European teachers who share the principles of equality, inclusion, democracy, active citizenship and experiential learning.
Karditsa, Greece
3 years ago