Location is Missing
This Profile doesn't have a location on the map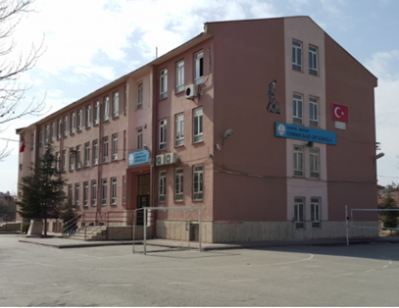 Meram Osman Gazi Secondary School
About Me
>>> Not yet added!
Keywords and matching areas:
Ideas in Progress
Education and Training
Erasmus+
International Project Management
Our aim in this project is to enable students participate in the lessons actively which are planned and organised by their teachers. And then be able to completed their education with a diploma. Our target groups in this project are children who have families with low socio-economic and education levels, children from refugee families and children having unhappy families. Ou...