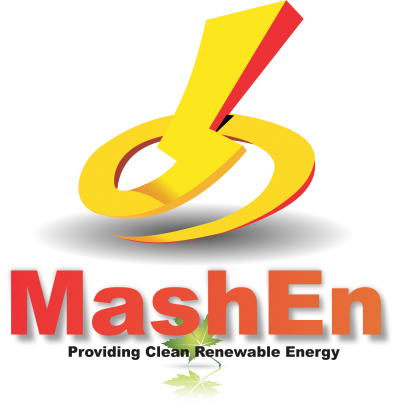 Mash Corp P/L
Looking for Partnership
Looking for Consultant
Looking for Extra EU Funds
About Me
Generation of Elelectricity via Solar PV and Biogas
Generation/Production of Bio Gas
Generation/Production of Bio Diesel
Keywords and matching areas:
Ideas in Progress
Energy Efficiency
Renewable Energy
Sustainable Development
We aim to install 20 Mega Watt Solar Plant on Enthorpe farm. The solar panels will feed electricity into the storage units and then it will be sold at affordable prices to clients who are farmers, residents, industries and the government. A Feed-in-tariff agreement with the government is in place. The solar array will cover approximately 30 hectares, and the fram...
Harare Central, Harare, Zimbabwe
6 years ago