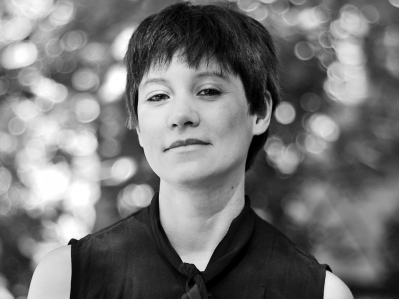 Mariana Pereira Guimaraes
Looking for Partnership
Looking for Extra EU Funds
About Me
Mariana is an associate researcher for the SOLOCLIM programme and a candidate at the Politecnico di Milano. In 2019, she graduated from a Joint-Master's Degree in Urban Planning and Public Health from Harvard University, where she pursued the new track in Sustainability, Human Health, and Global Environmental Change. From 2017 to 2019, Mariana was a fellow at the Harvard University Center for the Environment and obtained a certificate in Energy & Environment. Before attending Harvard University, Mariana was an International Fox-Zucker Fellow at Yale University, where she took courses at the Yale School of Forestry and Environmental Studies on water resources management, environmental policy, biogeochemistry, and urban ecology. Mariana has a double bachelor's in Architecture and Urbanism and Civil Engineering from the University of São Paulo, Brazil. Enthusiastic about the topic of water and green infrastructure, Mariana is eager to gain new skills in thermal comfort and urban climate simulation. Her research currently focuses on how water-based solutions can better be used in cities to counter the urban heat island effect and the deadly consequences of heatwaves in the urban environment. Her mission is to promote cities that are healthier, sustainable, and more inclusive.
Keywords and matching areas:
Ideas in Progress
Natural Resources
Construction Technology
Meteorology
Horizon2020
Climate Sciences
I would like to cooperate in a project related to public health and the urban environment.
Somerville, United States
2 months ago