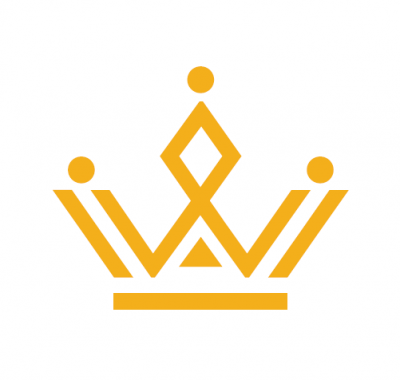 Krowner
Looking for Partnership
Looking for Consultant
Looking for Extra EU Funds
About Me
As leaders of Krowner™ International, we work closely with sector directors, experienced partners and industry consultants from diverse backgrounds striving to make our unique concept gain the necessary visibility it needs to widen its success to reach new lands. We actually are three Global Partners and five Managing Directors managing a team of 22 collaborators. We had set foot on four continents and we actively welcome clients from Montreal, Geneva and Tunis. We gathered around 52 years of joint experience in niche tech, strategy and marketing fields with partners having degrees ranging from MBAs to Master and Engineering degrees. We proudly offer a strong knowledge in Business Strategy, Management Consulting, Marketing Intelligence, Innovation Development and Partnership Leverage. We are looking for strategic partnerships to be able to leverage our market advantage to new levels and scale our business model to a sustainable threshold.
Keywords and matching areas:
Ideas in Progress
E-Health
Medical Biotechnology
Robotics
Cross-border cooperation
Consumer Protection
Business Management
Relationship Management
International Project Management
Marketing
Blockchain
Krowner ™ is one of a kind and first Applied Management Consulting Firm that aims to democratize the management consulting industry and make high end business collaboration within reach to every entity that has enough will to step forward. With a matchless global vision that enables Startups, E...
102 Avenue du Lac Nord, cité les Jardins du Lac, 1053 Tunisia
4 years ago