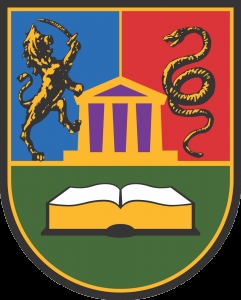 International Projects Office - University of Kragujevac
Looking for Partnership
About Me
The University of Kragujevac is one of the largest state universities and, as such, one of the key actors of higher education system in the Republic of Serbia.
One of its distinctive advantages is that it is based on the concept of a widespread university, covering the territory of 5000 km2, populated by more than million inhabitants. This allows the University to use economic and geographic potential and human resources of the territory, thus becoming the main driving force of development and integrative symbol of Central Serbia.
The University of Kragujevac, institutionally, or through its delegated representatives, takes part in all relevant national bodies – Conference of the Universities of the Republic of Serbia, National Council for Higher Education of the Republic of Serbia, Higher Education Reform Expert Team appointed by the Ministry of Education and Science, Commission for Accreditation and Quality Assurance etc.
It has active cooperation with local, regional and national authorities which recognize its importance in the region and the country and include it regularly in the development of the strategies, action plans and activities in the field of education, science and youth development.
Keywords and matching areas: