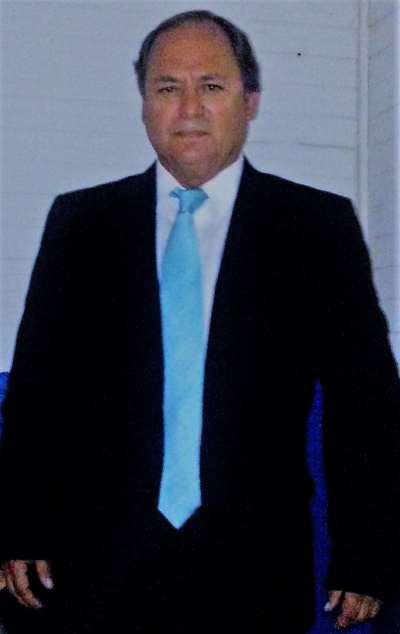 International Business Strategy Consultant/Professor
Looking for Partnership
Looking for Consultant
Looking for Extra EU Funds
About Me
Harvard University graduate, business strategy/consultant/executive director, international bilingual educator and professor, EURAM 2018 reviewer, IMDb movie reviewer/writer member, Chief Editor - IJMESE & International Business Strategy Consultant/Professor at SWINDLINK, peace and prosperity consultant, European Consulting Network (ECN) expert member, Venture & Entrepreneurs LinkedIn member, business strategy consultant at ES Business Solutions, former business strategy consultant for the English Language and International Programs at Tufts University, Harvard in Tech member, ResearchGate member, Up2Europe partner, small business/start-up management lecturer/consultant, Global Risk Community blogger and business strategy trainer, Holland, international trade competency standards and validation contributor for the Forum for International Trade Training (FITT), government of Canada, top researcher and member of , Chronicle Vitae member, independent expert at European Commission Research & Innovation, professor/lecturer of international trade/global business, entrepreneurship, the competitive advantage of nations, institutional leadership, strategy, business communication, strategic alliances, quality management, understanding world power dynamics/ foundations for peace and prosperity in the XXI century. Last but not least, international public speaker, quality and productivity consultant, undergraduate, graduate (MBA) and executive education course and exam designer-lecturer, staff development trainer and coaching using the Delta Model, the most advanced business strategy of the world for businesses, academia, non- profit, NGOs and government agencies anywhere in the world. Have international work experience in Europe, the Middle East, Latin America and the USA.
Keywords and matching areas:
Ideas in Progress
Entrepreneurship and SMEs
Capacity Building
Social Innovation
Education and Training
Adult Learning
Higher Education
Erasmus+
European Regional Development Fund (ERDF)
Transnational cooperation
Euro-Mediterranean Relations
I can train all the SMEs, start-ups and entrepreneurs of the EU, institutions of higher learning, non-profits, NGOs including the government sector in the most advanced business strategy in the world called the Delta Model so that EU organizations can discover new sources of profitability and innovation in a networked economy. I will send you the Delta Model Training Agenda for your review upon re ...
Tampa, FL, USA
5 years ago