Location is Missing
This Profile doesn't have a location on the map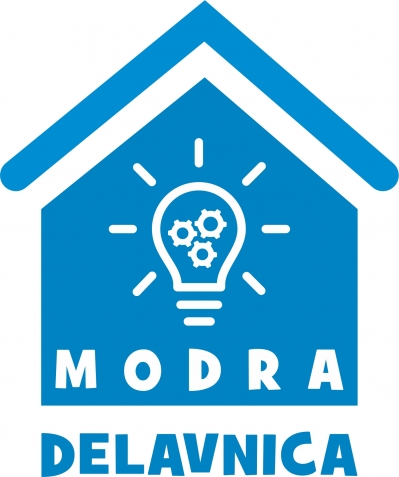 Institute Simetris
Looking for Partnership
Looking for Extra EU Funds
About Me
The Simetris Institute is a non-profit non-governmental organization (NGO) that promotes knowledge and education in the fields of science, mathematics and technology. The institute has many years of experience in working with children (preschool children, primary school students), young people, educators, teachers and other stakeholders. For eight years, since 2018, within its own community center "Blue Workshop" and outside, it has organized and implemented a number of workshops (themes: science, robotics, programming, mathematics), where working with children aply the principle " learning by doing The institute is very well integrated into the local community and wider, also international environment It has established good cooperation with numerous subjects from this environment - companies, local communities, educational and other support institutions, NGOs, local people, etc. Therefor it has a lot of experience in the successful development and implementation of educational programs, as well as quality modern teaching materials for the teaching STEM. The institute is a reliable partner. Past experience and achievements, its integration into the local (and broader) environment and good cooperation with many stakeholders in this environment shows this. . In this regard, the Institute wants to acquire new skills and contribute its expertise and knowledge in the field of STEM also within EU projects (eg Horison 2020, Erasmus +, etc.). For the execution of thoise projects the Institute has all the necessary resources (personnel, equipment, premises).
Keywords and matching areas:
Ideas in Progress
Robotics
Education and Training
Testing different didactic materials for teaching STEM Looking for best practices in STEM education and develop STEM education for kindergarten and primary schools children. Developing and implementing training for teachers.
Fram, Slovenia
4 years ago
Education and Training
Human Sciences
We are looking for partner who has experienece to manage EU projects and are working in area of childrens education or has special konowledge about diferent area a of STEM implementatin.
Fram, Slovenia
4 years ago