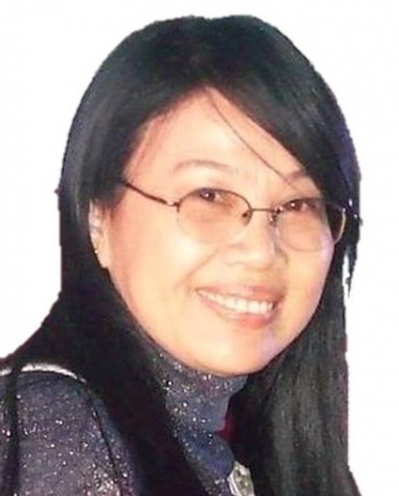 Hanh Tran Thi
Looking for Partnership
Looking for Consultant
Looking for Extra EU Funds
About Me
As a lecturer and reseacher in health care, my professional competencies have been developed and advanced more than 20 years. My accomplishment making positive differences in quality of care services at a district health center within 10 years was recognized. Therefore I had been assigned to become an official educator right after getting MPH degree from Mahidol University. Then, the degree, from Mahidol University again, has supported my teaching and learning strategies for the curriculum programs to be able to approach the diverse needs of healthcare in a rapidly changing
Keywords and matching areas:
Ideas in Progress
Education, Training Centre or School
Health Care
Medical equipment
E-Health
European Agricultural Fund for Rural Development (EAFRD)
NCDs and their risk factors are emerging problems in Vietnam, which need both disease-specific and sensitive strategies in health and related sectors. Self-management support interventions can reduce health service utilization without compromising patient health outcomes, although effects were generally small, and the evidence was strongest in respiratory and cardiovascular disorders. Further w ...
340 Nguyễn Văn Cừ Tp Cần Thơ, Việt Nam
Created on 11 Apr 2019