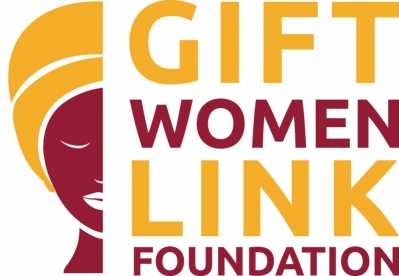 Gift Women Link Foundation
Looking for Partnership
Looking for Consultant
Looking for Extra EU Funds
About Me
Gift Women Link Foundation (GWLF) registration number 80020001116976 a national charitable, Women based, non-governmental and not for profit making organization. The foundation addresses women constraints and empowering women through innovative approaches in areas of Environmental services, education, reproductive and child health, ICT, health, human rights, agriculture, Vocational services, HIV/AIDS, life skills and community development with a focus on poverty alleviation, economic empowerment and establishing a society where women and girls live happy, healthy, educated and free from all forms of violence under a conserved community.
The foundation main target population includes;
Women
PWD
PLWHA
Farmers
Children
All Living Under Hard Condition
We are looking for partners and consortiums for sustainable development partnership
Keywords and matching areas:
Ideas in Progress
Entrepreneurship and SMEs
Innovation
Disadvantaged People
Humanitarian Aid
Minority groups
Creative Europe
EU Aid Volunteers
Europe for Citizens
Horizon Europe
European Union
We would like to be partners on this call. our website could first give up highlights about us. Regards Bwambale Rwamanyonyi
Kasese, Uganda
3 years ago
Capacity Building
Social Affaires and Inclusion
Education and Training
Erasmus+
Lifelong Learning
Arts Education
Internet of Things (IoT)
The future for the rural women and girls of Uganda is far from bright and promising. Women are responsible for wellbeing of their families and spend more time than men on unpaid reproductive work at home. The majority of these overworked women are uneducated and under privileged. They sorely lack self-confidence and due to the attitude of the prevailing cultural society do not consider themselv...
Kasese, Uganda
4 years ago
Creative Europe
EU Aid Volunteers
Horizon Europe
European Union
We are looking for new partners in Europe for projects collaboration, exchanges and International projects Cooperation
Kasese, Uganda
4 years ago