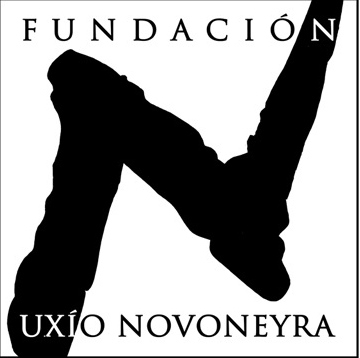 Fundación Uxío Novoneyra
Looking for Partnership
Looking for Extra EU Funds
About Me
We are a spanish foundation focused to cultural, touristic and rural-development and environmental activitie. Specialized on internacionalization and innovation projects of ICC sector.
Keywords and matching areas:
Ideas in Progress
Creative Industries
Cultural heritage
Literature
Creative Europe
We are searching for european partners that manage houses of writers in the sense of heritage management. We are preparing this network project to special call of European Heritage Year with deadline on 22th of November. We still have french, portuguese, irish and italian partners. Please only entities that manage houses of writers. Recommended to non-profits.
Parada do Courel
2 years ago
Education and Training
Creative Industries
Cultural Management
Digital Culture
The University of Santiago de Compostela (USC) is searching for partners to develop a project proposal in the context of the call "Connect/2017/3346110". This call is about innovative modules for master degrees in arts and science,based on new cross-curricular competences of CC management and others linked to ICT and entrepreneurship. Profile partners: European higher education institutions wit ...
Parada do Courel
2 years ago