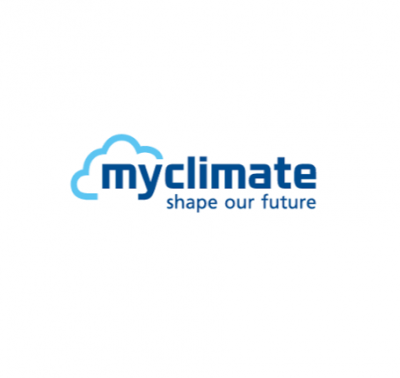 Foundation myclimate – The Climate Protection Partnership
Looking for Partnership
About Me
We are relatively new to H2020 but as an international climate protection organization have a very transverse profile and large track record. Our expertise extends to all proposal selection criteria of EU calls. The services are particularly useful for technology projects for process and product innovation, for pilot installations and feasibility demonstrations.
myclimate is a partner for effective climate protection and sustainable development – both locally and globally. As a Swiss non-profit foundation, myclimate belongs to the global leaders in voluntary high-quality carbon offset measures (matching Gold Standard, Plan Vivo and CDM). The foundation also offers integrated services in capacity building, leadership training, impact targeting and impact measurement as well as specialized support.
myclimate has more than 15 years of experience in impact measurement and benchmarking (MRV for EIAs, LCAs and PCFs) and has developed a powerful IT solution for sustainability and greenhouse gas monitoring and reporting (following the GHG protocol and GRI standards).
myclimate is glad to join consortia as subcontractors or co-applicants. If you could send me more details about your upcoming projects, our experts can have a deeper look into scope and goals.
Keywords and matching areas: