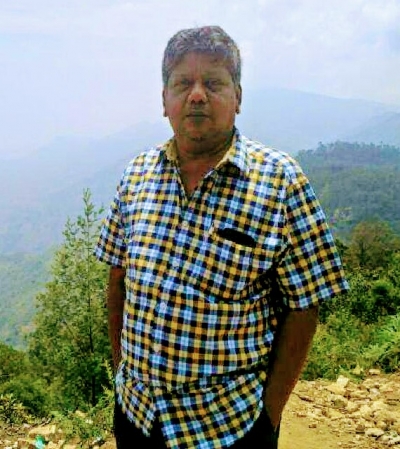 Ebenezer Guna
Looking for Partnership
Looking for Extra EU Funds
About Me
I am a freelance researcher in natural fibres,particularly Banana fibres. I have invented innovative yarn from Banana fibres.
Keywords and matching areas:
Ideas in Progress
Accelerators
Partnership Management
Marketing
Anybody interested in natural fibres can be a are ready to invest maximum 300000 $.
Coimbatore, India
1 year ago
EEA and Norway Grants
I have no funds.i wants partners to invest in a small textile company toproduce yarn from Banana fibres.my only point is to start the company in coimbatore,India.Because here huge good quality of banana fibres available and also best workmen available.
Coimbatore, India
1 year ago