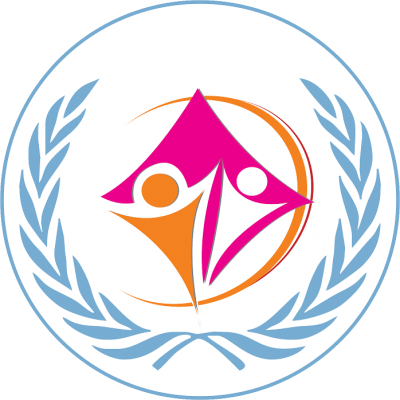 DISHA International Foundation Trust
Looking for Partnership
Looking for Extra EU Funds
About Me
DISHA International Foundation Trust is educational non-government non-profit organization based in Aurangabad, Maharashtra, India. We are cooperating with all groups of people in community, but we are mostly focused on work with youth, as India is country with high rate of young people. We are specialized in the field of capacity building, personality development, foreign languages, communication and soft skills, environmental and social responsibility awareness and providing intercultural experience through hosting volunteers from all over the world, organizing events and seminars increasing general awareness, intercultural differences awareness, realizing individuality and individual responsibility, contributing to community work and social responsibility and active participation of community citizens.
Keywords and matching areas:
Ideas in Progress
Biological Sciences
Earth Sciences
Nanotechnology and Nanosciences
Climate Sciences
Joint Call for Applications for Mobility of Researchers (Department of Science and Technology, DST and Academy of Finland) (Deadline for Submitting Proposals: October 15, 2018) Department of Science and Technology (DST) and the Academy of Finland have decided to launch a call for application to support mobility of researchers between the twocountries in fields of natural sciences and aim o ...
Aurangabad, Maharashtra, India
1 year ago
Capacity Building
Human Resources
International Cooperation
Education and Training
Youth Exchanges
Cross-border cooperation
Horizon2020
Transnational cooperation
We are a non profit NGO experienced and active in various Erasmus Plus approved projects currently partnering with 13 countries from 4 continents of the world and looking for experienced partner organizations (public/private/agents etc.) who they provide VET students placements in various industries in Europe, America, Canada, New Zealand, Australia and worldwide; to enhance students occupational  ...
Aurangabad, Maharashtra, India
4 years ago