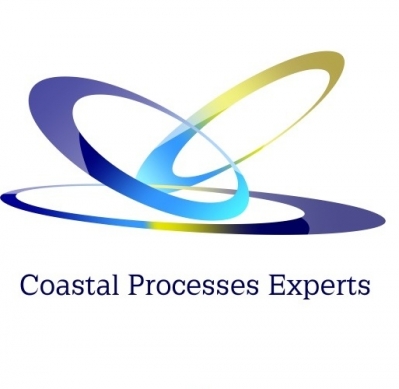 Coastal Processes Experts
Looking for Partnership
Looking for Consultant
Looking for Extra EU Funds
About Me
Coastal Processes Experts is a Greece based working team of highly specialized Oceanographers, Geologists, Civil Engineers and IT experts providing geomorphological, environmental, technical and advanced computer modelling expertise Worldwide.
We provide integrated coastal management consulting combining different aspects of the coastal zone such as physical coastal processes, ecosystems, resources and human activities.
Our consulting services are designed to meet the requirements of both private and public sector.
Keywords and matching areas:
Ideas in Progress
Aquaculture
Renewable Energy
Environmental protection
Earth Sciences
Mathematics and Statistics
Meteorology
Water Resource Management
Geology
Civil Engineering
We are interested in collaborations in research and innovation projects in the fields of Climate change, Marine environment, Eco-innovation, Blue growth and Coastal planning . We are looking forward to develop our cooperation network with partners from different countries and diverse backgrounds.
Kavala 653 02, Greece
4 years ago