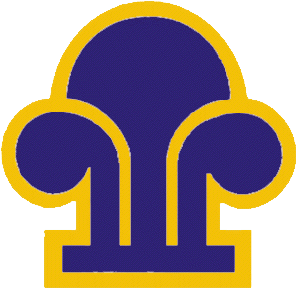 Chamber of Economy of Sarajevo Canton
Looking for Partnership
About Me
Chamber of Economy of Sarajevo Canton was established in 1910 is an independent, non-government, non-profit, public-legal association of juristic and physical persons.
Through its work, the Chamber provide various types of services to its beneficiaries/members (business information, expert advice, promotions, presentations abroad, organized performances at exhibitions and fairs, etc.). In cooperation with companies, institutions, ministries, municipalities etc. Chamber provide support to its beneficiaries in the process of stabilizing and joining the EU, developing business and increasing competitiveness at home and ;Within the Education and Information Technology Department, the Chamber provides various types of seminars and training which creates opportunities for participants to increase and upgrade their business intercooperation and cooperation with others across the country and abroad.
The Chamber of Economy of Sarajevo Canton currently implements Learning by doing project from Danube Transnational Programme (Priority: Well-governed Danube region) and projects which are funded by national/regional/local government. Chamber also implements EU projects from various fields: tourism, education, energy efficiency, entrepreneurship, civil society facility etc. (the portfolio of the most significant projects is enclosed).
Since we are located in the capital city of B&H, huge development potentials are available for the promotion of tourism (olympic mountains, multicultural / religious facilities, conference and gastronomic tourism, historical attractions, natural beauty and unique experience of places where "East meets the West" ), education (universities, faculties, vocational schools, ministries, education centers), entrepreneurship (large companies, SMEs, NGOs, associations, start-ups) and so on.
Our trained staff, as well as excellent infrastructure are our added value in implementation of EU projects.
Keywords and matching areas: