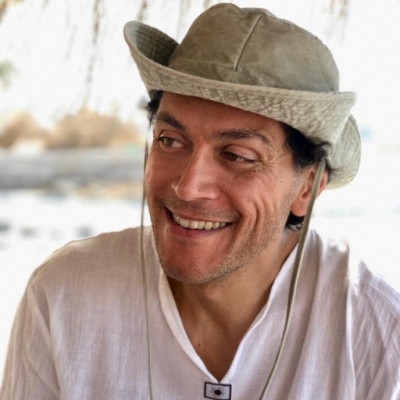 Antonio Fumero
Looking for Extra EU Funds
About Me
Macaronesian immigrant, happily back to the island, father of beautiful twins… wine lover, beer enthusiast, I'm an oceanic-minded engineer fighting for digitally transforming this portion of the African plate on a day to day basis by leveraging my expertise.

Such a goal has currently led me to keep pushing Cibervoluntarios' missions – leading Spanish NGO promoting the proactive usage of digital technologies for empowering citizenship- while joining a promising local SME focused on leveraging Cloud Technologies and Agile Methodologies for delivering software engineering services.

For doing that, I'm betting on my working/living experience (researcher, book author, speaker, training facilitator, teacher, freelance contractor, presales consultant, management consultant, headhunter, startup guy, corporate man, devops engineer, agile PO/SM, …) as much as on my academic tracked record (Ph. D., Telecommunications Engineer, MBA, Digital Transformation Executive).
Keywords and matching areas: