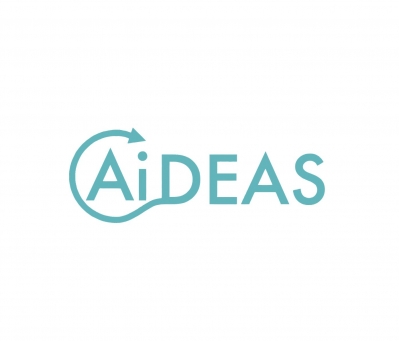 AiDEAS OU
Looking for Partnership
About Me
University of Thessaly (UTH) was founded in 1984 and currently comprises 15 departments that are organised in 5 schools and operate in all four cities of the Thessaly prefecture, Volos, Larissa, Trikala and Karditsa. The main mission of the University of Thessaly is the promotion of scientific knowledge through research and the contribution to the cultural and economic development of the local community and wider society. It is known for its excellent research performance and outstanding scientific achievements, in accordance with the international standards. The excellent equipped Laboratories of the different Departments and Research Units have a number of well trained researchers to support them. The members of the academic and research staff participate in European research networks and numerous innovative research projects in the EC. Today the University of Thessaly has undergraduate students, postgraduate students and PhD students. It also has 560 members of teaching and research staff, 98 members of teaching staff with a temporary teaching contract, 308 members of administrative staff and 57 members of Special Technical Laboratory Staff. It is a University with its own identity and with a prominent position in our national educational system, known for its quality in teaching, research, human resources, spirit of cooperation at all levels and a dynamic presence in the society.
Keywords and matching areas:
Ideas in Progress
Raw Materials
Waste Management
A multidisciplinary approach to use : - a variety of industrial inorganic by-products as well as demolition waste materials which after proper pretreatment will be used as raw materials in order to manufacture cement binders and concrete as well as fire resistant materials. - a variety of industrial wastes, mostly organic in nature and today considered as wastes for the fabr...
Volos, Magnesia Prefecture, Greece
7 years ago