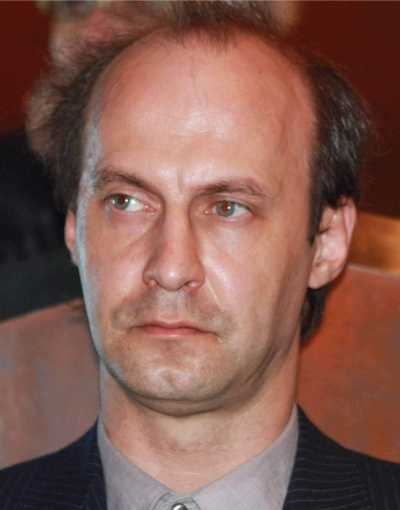 About Me
>>> Not yet added!
Keywords and matching areas:
Ideas in Progress
Cultural heritage
Culture and Development
IPA CBC
We made multimedia exhibition salon in our Museum. Idea is: connect all European museums with instant presentation of their exhibitions. We try to make possibility for exchange of exhibitions without fisical ;
Branilaca Bosne, Zenica 72000, Bosnia and Herzegovina
2 years ago
Cultural heritage
Digital Society
Name: JU Museum of the City of Zenica Brief description: The City Museum of Zenica is a public institution founded in 1966, and the founder was then the Municipality of Zenica. Our museum belongs to the category of general museums. The Museum of the City of Zenica was the organizer of several scientific symposiums (Symposium on Antique Ceramics 1971, Symposi...
Branilaca Bosne, Zenica 72000, Bosnia and Herzegovina
3 years ago