Location is Missing
This Profile doesn't have a location on the map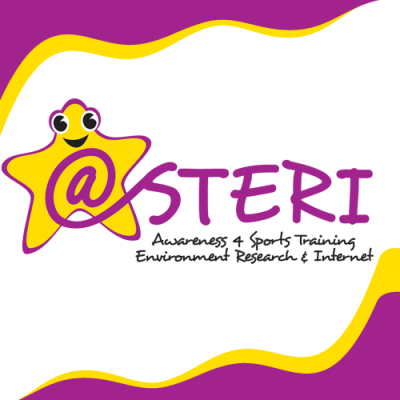 A.S.T.E.R.I..ORGANIZATION
Looking for Partnership
Looking for Extra EU Funds
About Me
NGO Non Profit ASTERI Awareness 4 Sports Training ENvironment Research Internet aiming to create attitudes and provide educational tools for kids in order to perform STEADY STEPS FOR THE FUTURE. EURO GREEN SPORTS Inititiative is our aim in order to create a European Green Sports ; ALso we work hard to establish the Research Education Center and SHOE Museum in Thessaloniki. No Violence In sports is priority as well. We recycle Reuse Re think for a BETTER PLANET
Keywords and matching areas:
Ideas in Progress
Child Care
Waste Management
Environmental protection
Sports
European Voluntary Services
Lifelong Learning
Smart Mobility
We welcome Sport clus, Athletic Teams, Sports Arenas, Sport Event, and individuals who train for a better health to think environment as well. we want to create a voluntary system for GREEN ASTERI for Sport Arenas and Sport Events when they do their best for a clean environment. Also we want to establish the Euro Green Sports Awards, such as SAIL GREEN or GO-Home a challenge campaign etc COntact u ...
THESSALONIKI, GREECE
4 months ago
Food Safety
Child Care
Environmental protection
Clean Transport
Erasmus+
Arts Education
Research
Euro-Mediterranean Relations
Crowdfunding
Advertising
Environmental project, Sports Peace and Health, Education, Art and Science, Research, Internet Safety
THESSALONIKI, GREECE
4 months ago