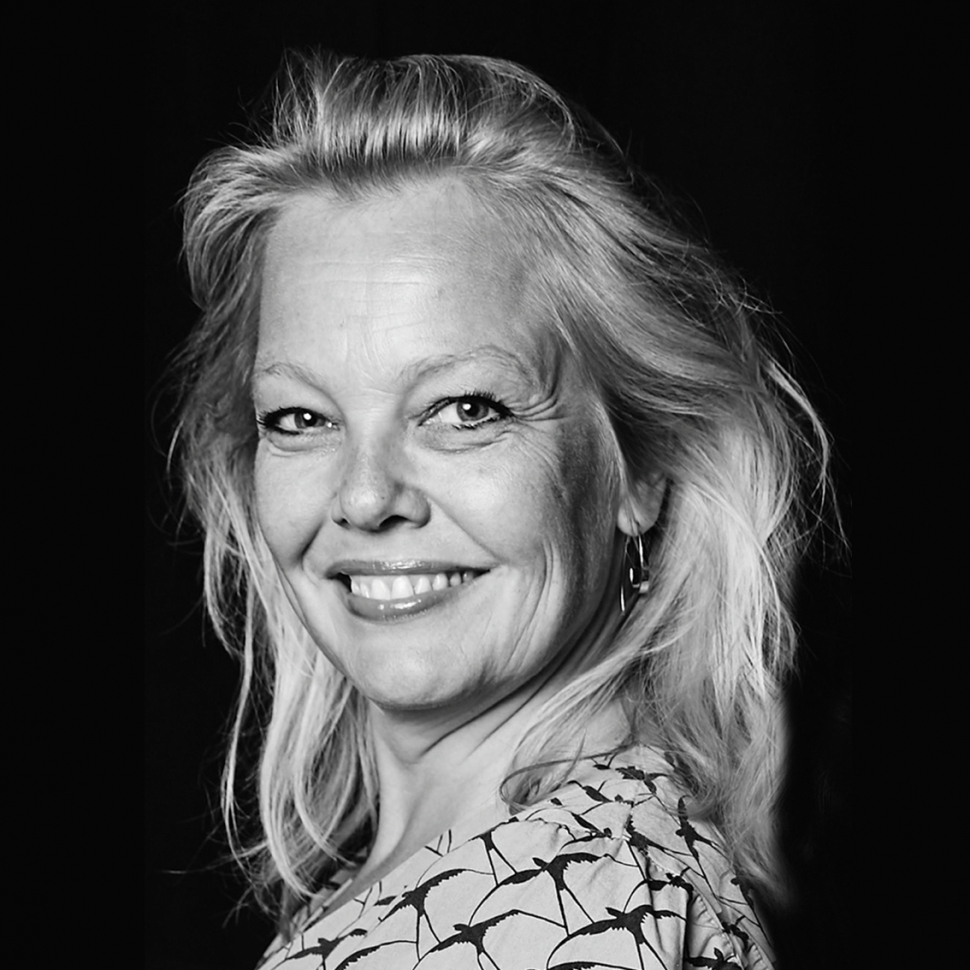 Start Up
Looking for Partnership
Looking for Lead Partner
---
Toy brand WALKYTALKIES developed a free interactive reading app for children 5+:
32 adventurous stories divided over 4 different themes.
We combine traditional sock puppets with contemporary Augmented Reality technology for educational use in a fun and responsible way.
This is how it works:
Scan the illustration on the label of your WALKYTALKIES with your telephone or tablet. This 2D-illustration turns into a 3D Augmented Reality driven world.
Now, start reading. During each story, you get 3 moments to make a decision (always 2 options). Find the spot to answer the question in the 3D world. After that, you go back to the reading part. With the given answer you influence the storyline: it depends on your reply how the story continues. Due to the interactive story structure, there's 1 beginning but 8 different endings for each story.
Finished? As a reward, make a selfie with the WALKYTALKIES characters you met while reading.
This free interactive reading app is a very first step in the world of interactive reading. It turns out, the AR-technology doesn't support every device. Now it's time to professionalise the app in order to provide access to interactive reading for everybody.
---
Entrepreneurship and SMEs
Innovation
IT Applications
COSME
Creative Europe
Artificial Intelligence