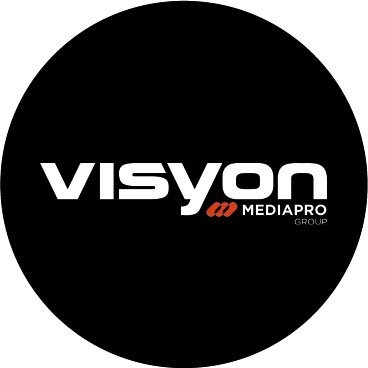 ESTUDIO BAY, SLU (VISYON). Grupo Mediapro.
Consulting Agency
Looking for Partnership
Looking for Lead Partner
---
We offer our VRoadcaster platform framework (), as the most suitable solution for museum spaces to offer immersive visits and virtual tours to their target audience.
With our solution, end-users will be able to visit and interact (even communicate bidirectionally in real-time) within these spaces represented by 360º video real environments or CGI 360º environments, using VR viewers or the screen of their PC, laptop, or tablet. We are backed by many similar previous projects (in different sectors).
We offer our knowledge and tools to help museums in this call, accelerating and optimizing their innovation and digitization processes.
VISYON (Grupo Mediapro) is a leading international company that develops innovative solutions through disruptive technologies (VR, AR, MR). Visit us at
---
Social Innovation
Audiovisual Services
E-Health
IT
Innovation & Research
Mobile technology
Education and Training
IT for Heritage
Digital Humanities
Web