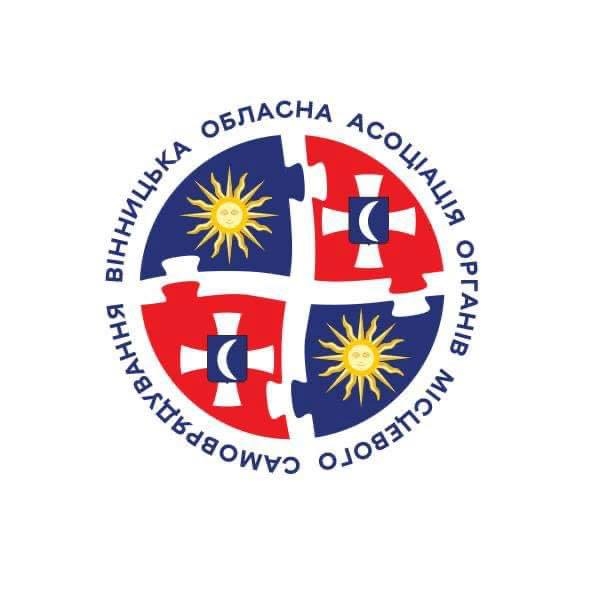 Vinnytsia Regional Association of Local Self - Government Bodies
Non Profit
Looking for Partnership
Looking for Lead Partner
---
«LET'S CONSUME RESPONSIBLY!
UKRAINIAN-GERMAN YOUTH INITIATIVES »
AIM: To reduce the negative human impact on the environment by changing the ecological consciousness of the population with the help of young people as a promising foundation for territorial development.
OBJECTIVES:
1. Capacity building and improving the competencies of project participants, in particular youth.
2. Promoting ecological culture among Ukrainian-German youth. Minimization of "consumerism".
---
Development and Cooperation
Education and Training