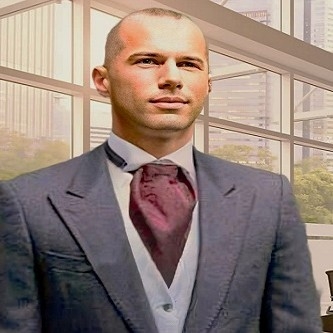 Freelance
Looking for Partnership
Looking for Lead Partner
Looking for Consultant
---
Technological innovation in human-computer interfaces, medical breakthroughs in nano- and biotechnology, algorithmic governance, innovative technologies to intervene in anthropogenic climate change, all seriously challenge established understandings of the human being and its environment. Mind-blowing questions are now being asked, such as:
What is the nature of the future human being?
What are the potentials of new genetics? Of cloning?
Can AI develop human qualities?
What happens to social relations when we are primarily living in digital, virtual spaces?
What social status do robots, avatars and digital selves acquire?
The research project "Technoscientific Immortality: A study of Human Futures" examines one key aspect of the future human that might change the core of what it means to be in the world, and to be part of social relations, namely death. Through 6 different ethnographic case studies the project will develop comparative analysis of imaginaries and practices of technoscientific immortality practices in Russia and the US.
The aim of the present project is to show methods and ideas to the scientific community and to the interested public to get useful feedback and to evaluate the magnitude of social support for our project. The project consists of three parts: (1) the justification of the project's goals; (2) the description of current members of the project team; (3) the description of the methods of our analysis.
---
Sustainable Development
Biological Sciences
E-Health
Innovation & Research
Medical Biotechnology
Project Development
Digital Humanities
Internet of Things (IoT)
Artificial Intelligence