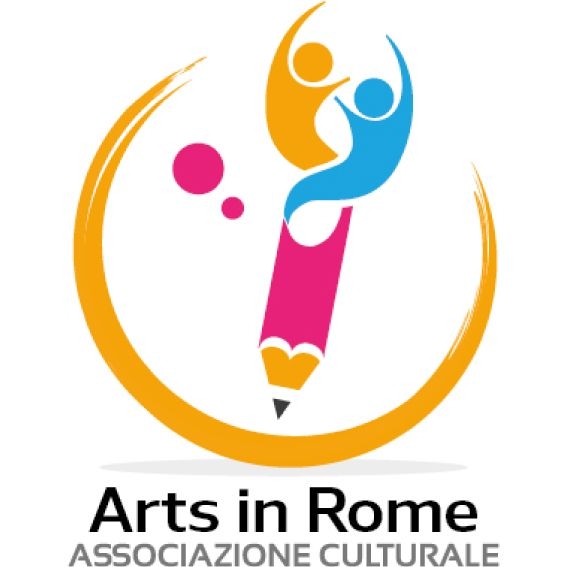 Non Profit
Looking for Partnership
Looking for Lead Partner
---
Hello, I'm looking for one partner in EU for the KA2 youth, small-scale partnership in the field of Art. The project is focused to implement artistic event with AR/VR, TiltBrush, Videomapping and more for a sustainable tourism.
Arts in Rome is new about KA2, so I need a partner who really want to write and built it with me.
Perfect will be a mutual collaboration where Arts in Rome can be involved as partner in other KA2 in addition to acting as a Lead.
The project want to provides training activities on new digital, technological and entrepreneurial skills for the enhancement of culture and , this project will provide new innovative and avant-garde technological (as AR, Videomapping, TiltBrush) to cultural operators to propose immersive artistic events, enhancing the cultural and creative identities of the local territory, to make it more usable and attractive to tourism. An innovative, inclusive and sustainable model of public art that can be replicated nationally and internationally will therefore be ;
Results of the project
1. MOOC
2. hands-on training video materials
3. E-Toolkit (entrepreneurship skills and technologies applied to cultural events)
If you are interrested to collaborate with me send an email with your PIF at , please
See you soon!
Bianca, Italy
---
Creative Industries
Digital Culture
Visual Arts
Artificial Intelligence