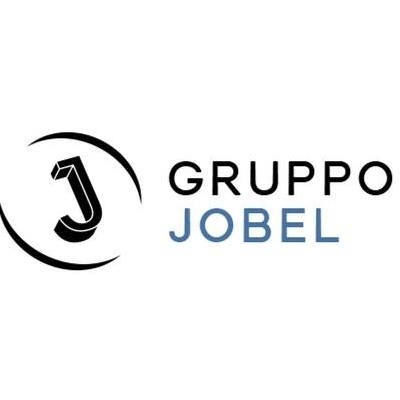 Non Profit
Looking for Partnership
Looking for Lead Partner
---
At the 2030 Agenda, the United Nations recognized that the current development model was no longer sustainable for the planet and for humanity. Humankind is committed to building a new worldwide sustainable system that is capable of putting an end to poverty and hunger, ensuring dignity and equality, protecting our planet's natural resources, and fighting climate change, providing prosperous and fulfilling lives in harmony with nature and peaceful, just, and inclusive societies for the good of present and future generations.
In order to realize the 2030 Agenda and achieve its Sustainable Development Goals (SDGs), a solid global partnership – including all levels of society – is required.
Art and creativity can play a critical role in addressing some of the existing gaps in raising awareness about sustainable development and the ;Through innovative and engaging languages, art and creativity can encourage action and raise a sense of urgency and a real commitment among local communities, civil societies, government agencies, and individuals alike.
Gruppo Jobel – Art for Earth supports the global changes promoted by UN through specific artistic programs in collaboration with institutions, both political and educational, local communities, private companies, UN Agencies and multi-stakeholder partnerships.
---
Sustainable Development
Development and Cooperation
Creative Industries
Cultural heritage