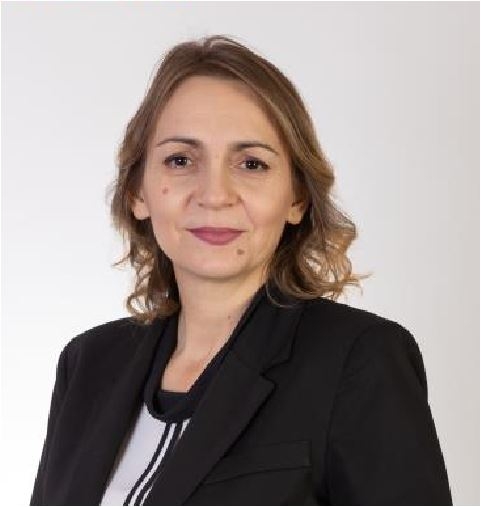 Biljana Marčeta, founder of BOS4.tours
Start Up
Looking for Partnership
Looking for Lead Partner
Looking for Consultant
---
If you are looking for a new technology that can provide support to entrepreneurs and SMEs in tourism from your destination in recovery from COVID-19 for sustainable tourism growth through innovation and digital transformation - we have a solution!
BOS4.tours - a platform for online booking and placement of tours and activities
Benefits for the destination(s):
BOS platform offers of the digital transformation for tourism providers using an state of the art online booking system, and the possibility of combining all offers from the destination and networking with a closer or wider region or placement through thematic sites through which future tourists can book online services. In this way, destinations have the opportunity to form a common brand and distribution channel tailored to the target markets and target audiences. They also have the ability to create their own promotional campaigns and thus stimulate demand. In the end, they will have the opportunity to monitor big data on the basis of which they will create new tourism products and new strategies in the future (SMART tourism).

Benefits for tourism providers:
Reservation system through which tour providers centrally manage reservations and monitor through which channels reservations arrive;
tools that allow them to automatically communicate with customers in their language depending on target markets and languages on which the offer is to be placed;
The organizers (or tour providers) can use the system and reservation management in their own language;
Opportunity for organizers to generate additional revenue by managing dynamic prices and clients to have insight into prices in the desired currency. Insight into the degree of satisfaction with the services at the destination through customer ratings and comments;
Insight into the results of campaigns from all distribution and promotional channels;
Possibility of placing an offer through affiliate partnership with key players in the destination and beyond: tourist organizations, media (local, regional, diaspora), accommodation facilities, bloggers, guides,...
Networking with more than 80 organizers who already using BOS booking system and marketplace.
Business development and knowledge transfer
The BOS team brings together experts in tourism and digital marketing, and in addition to the technological solution we offer, we are able to provide a complete "business in a box" for SMEs from your destination. We thus ENSURE their resilience and competitiveness through better uptake of sustainability principles, innovation, digitization, enhanced quality, and cooperation along the tourism value chain. We are adapting their offer to new market conditions and starting all marketing and promotional activities towards the target market and target audiences, following the achievement of results. ....

Their business would thus be more resilient to the COVID-19 crisis enhanced cross border cooperation and they would have knowledge transfer and peer learning.
---
Entrepreneurship and SMEs
Innovation
Start Up
Sustainable Development
Sustainable Tourism
Tourism
Business Development
Digital Society