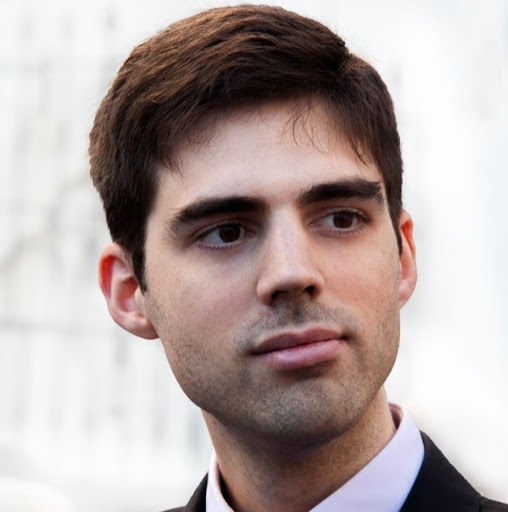 Consulting Agency
Looking for Partnership
Looking for Lead Partner
---
Download File
It is a project where a victim can puss a "panic puss" in a mobile phone. The mobile phone will record the audio. When the victim puss the botton, we will have his/her telehpone number and the position in a ;

Sosboton personal will try to conetc to the victim, to ask about the situation. Next, the personal will call to the nearest emergency group. If sosbotton cant talk whit the victim, we alert to the nearest police office.
Links to the video and the business plan in the document attached.
---
Social Innovation
Social Affaires and Inclusion