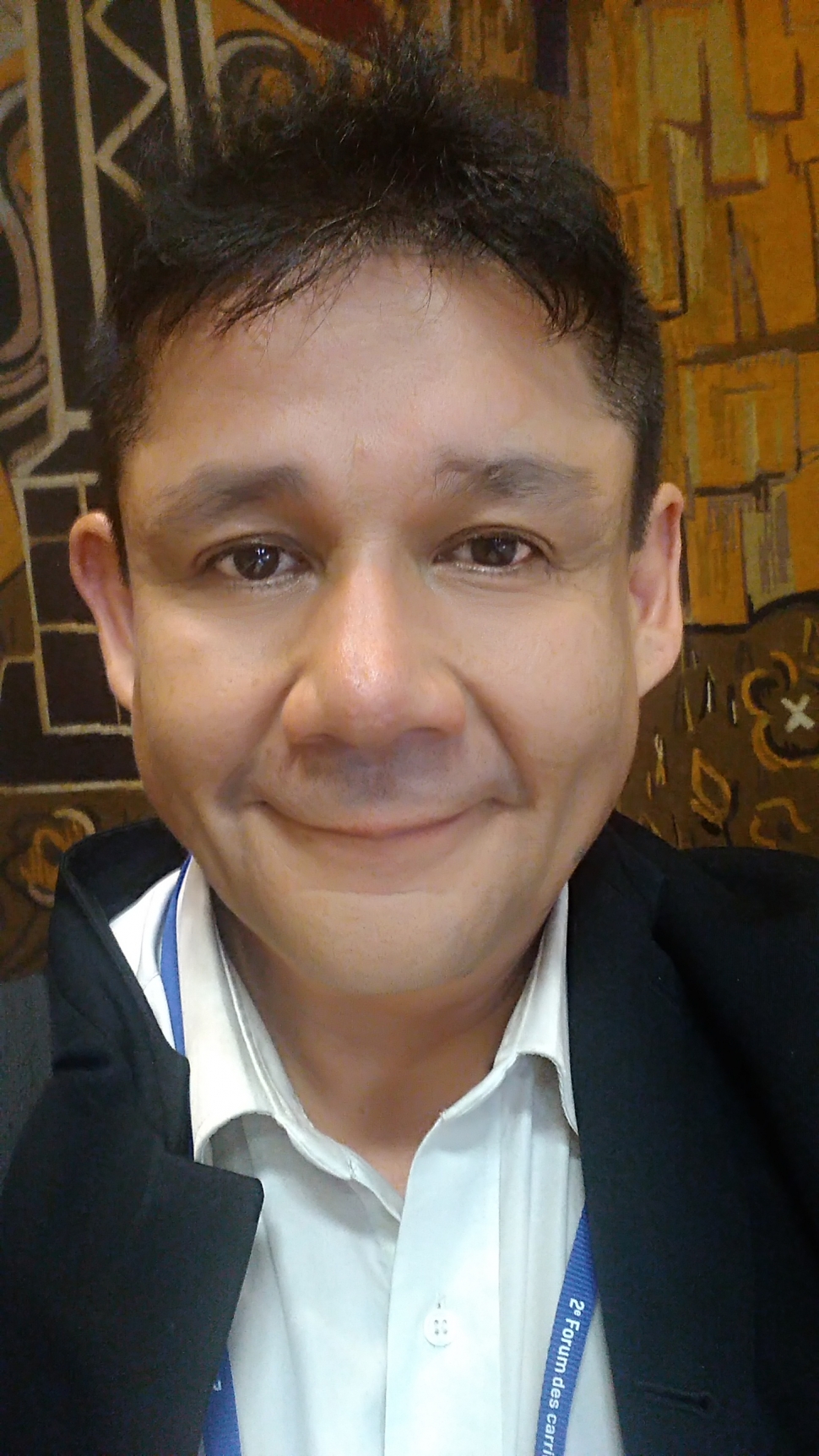 Freelance
Looking for Partnership
Looking for Lead Partner
---
Dear,
For your information, in the framework of this Erasmus+ call for tender, I may provide support to your organisation, through the delivering of free-lance services, in the framework of the Youth strand, and the Education strand (Adult Learning):
. designining of one or several draft idea(s);
. enabling you to network with relevant and experienced partner organisations in eligible European countries;
. writting one or several proposals.
Good luck if you should apply with your partners,
Benoit Mida-Briot
---
Capacity Building
Social Innovation
Education and Training
Adult Learning
Youth Workers
Migrants and Refugees