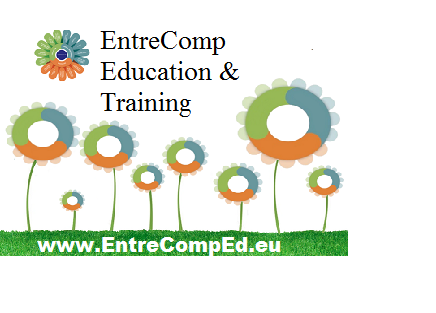 EntreComp Education & Training
Consortium
Looking for Partnership
Looking for Lead Partner
---
KA1 - mobility of youth and youth workers: We are interested in receiving groups in Barcelona around the themes of entrepreneurship. Activities can include internships, work experience or volunteerism for young people, and VETPRO for instructors, faculty and human resources in entrepreneurship.
KA2 - best practice: We are looking to form a strategic partnership to create a community of practice around entrepreneurship in Europe
KA3 - Dialogue. Let's talk about entrepreneurship for economic development, job creation, addressing complex problems such as NEETs (young people not in education, employment or training) and the emigration crisis where regions are losing population and young professionals because of a lack of jobs.
We hope to find great partners!
---
Accelerators
Entrepreneurship and SMEs
Capacity Building
Adult Learning
Erasmus+