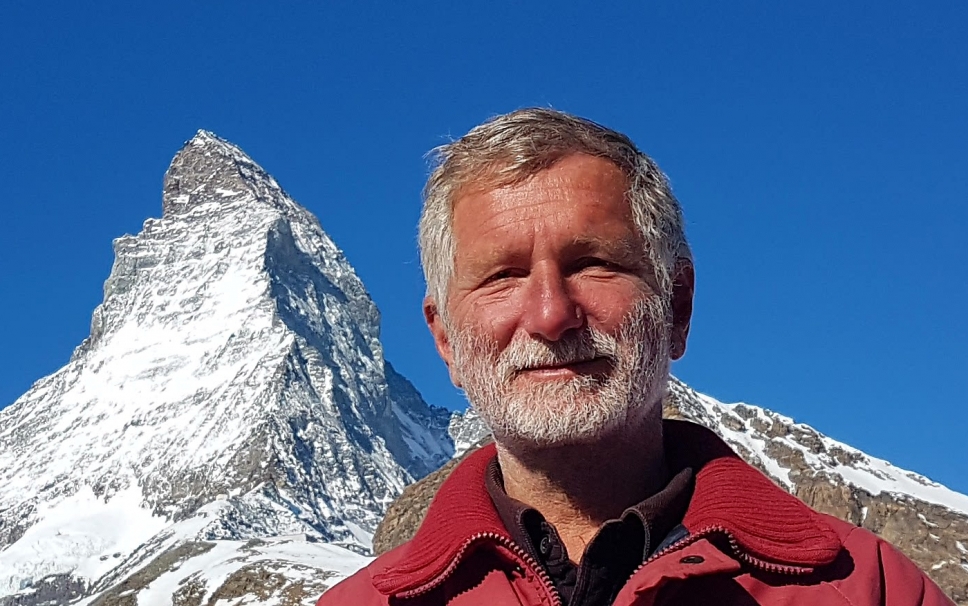 Non Profit
Looking for Partnership
Looking for Lead Partner
---
Erasmus+ KA2 Call March 2020 - Call for coordinators & partners
EFCoCert Foundation has a widely recognized core expertise in developing ISO 17024 compliant competence certification schemes within Erasmus+ KA2 partnerships. For the upcoming Erasmus+ call next March, EFCoCert is preparing several project ideas for which interested coordinators and partners are welcome to apply.
The so far elaborated project ideas align along two main streams, both tightly related to competence certification:
"Classical", job profile oriented – targeting some non-regulated activity sectors particularly open to inclusion like:
Private security
Cleaning & disinfection
Facility management
"Innovative", open recognition ecosystem oriented (through open badges or blockchains) – aiming to investigate & prepare the future of competence certification with approaches like:
Integration of an open recognition ecosystem within competence certification
Soft skills recognition & certification ecosystem
RH management revolution by recognition & certification of open profiles
Feasibility & limits of use of generic, open & non-scheme specific badges
For assembling efficient partnerships around these project ideas, EFCoCert is looking for interested & experienced coordinators (as a Swiss entity EFCoCert cannot apply) and partners, preferably with complementary profiles like:
EU or national professional associations (for representativity and dissemination)
Universities specialised in open badges or blockchains for competence recognition
Accredited personal certification bodies (for pilot testing and future exploitation)
Specialised providers in any of the sectors or techniques targeted
Interested? Please contact directly Didier Blanc per email (see email address on EFCoCert's website) by submitting your motivation, related experience and profile.
Looking forward to further exchanges.
Dr Didier BLANC, EFCoCert President
---
Adult Learning
Erasmus+
Lifelong Learning
Project Management
International Project Management