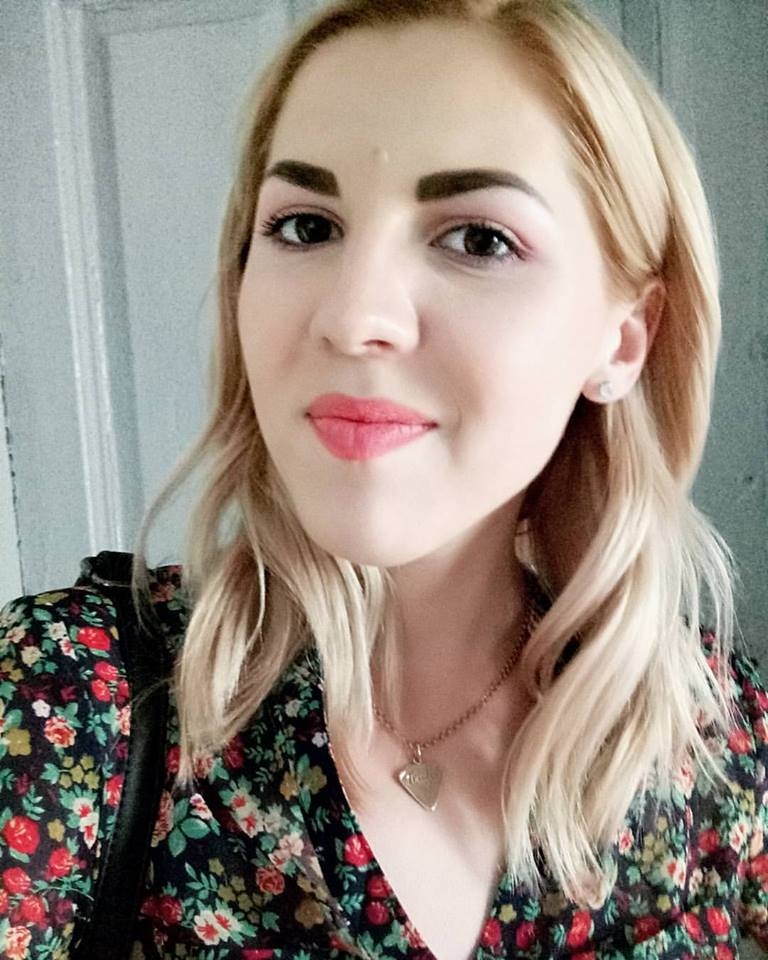 Education, Training Centre or School
Looking for Partnership
---
I am an educated music teacher with a lot of freelance experience in the different cities of Ukraine. Now I live in my hometown Kropivnitsky where the musical education is very complicated and children simply have not enough of it. Well, this situation is all around the country but I am here and I am starting a private music school with a full music education - any instrument the student wants, full music theory and the story of music, vocal lessons and so ;
My idea originally belongs to Henrich Neuhaus who was a famous pianist in the previous century and actually lived and owned his music school in my city (it had a name Elisavetgrad at his age). The music school of Neuhaus still works here but it doesn't educate well anymore. Henrich Neuhaus was a person who was teaching music and nurturing children using music. Unfortunatelly, this idea is barely in usage by ukrainian music teachers so my goal is to make it the best way possible nowadays. And I was lucky to have this experience with the very rare teachers I've got on my way.
I need an investition for growing this business. Because Ukrainian economy is the special kind of a trap business men get into by starting new ;
If you are intersted, please contact me for more details, I'm always welcome!
---
Start Up
Education and Training
Adult Learning
Youth Workers
Music
Music Production