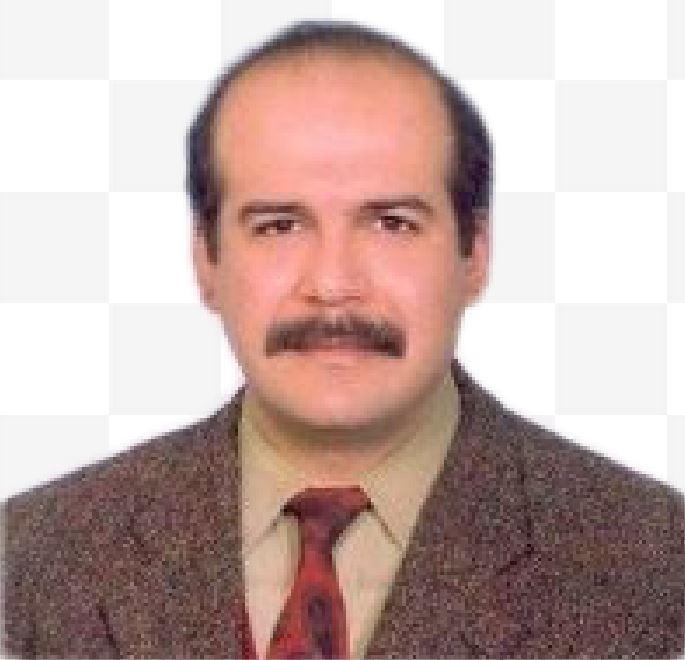 Freelance
Looking for Partnership
Looking for Lead Partner
Looking for Consultant
---
Prehospital Emergency Health Academic Mobility Program in Africa 2020
Cooperations will be developed in the fields of continental emergency health services organization, call center establishment, ambulance services and personnel training, professional development and in-service training and training of their own trainers. Mutual personnel movement and support will be provided for the practical professional development of the employees. The necessary models for the management model, the development of the legislation, the structuring of the employees and the elimination of their deficiencies through civil society will be examined.
Necessary infrastructures will be created for calibration of vehicles and medical equipment, determination and certification of quality standards, and support personnel will be trained to operate them.
In order to evaluate studies, research and development and to conduct innovative studies, a central registration and research center will be established and services will be provided under the emergency epidemiology program. to be continuous and continuous.
---
Capacity Building
Disadvantaged People
Health Care
Asylum, Migration and Integration Fund (AMIF)
Smart Cities
Digital Agenda for Europe
Digital Culture
International Relations
Digital Society
Smart Mobility