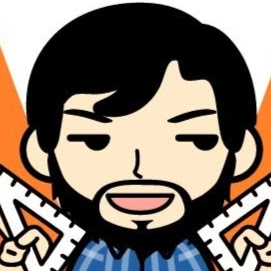 Education, Training Centre or School
Looking for Partnership
---
KA202 Erasmus Project
In recent months, Spanish regulations have evolved in such a way that there is a greater ease for electricity production facilities with renewable energy sources to power low- and medium-power facilities, simultaneously with traditional electrical installation from the electrical grid of a supplying company. It's what's called self-consumption.
The new government of Spain has pointed out that it will promote during its legislature, as much as possible, this type of facilities, so that they enter the domestic sphere and are a type of usual installation.
Renewable energy installations for self-consumption thus become a very important labour niche.
On the other hand, it is clear that the use of the electric vehicle and its firm implementation in society is evident. Today, the majority of hybrid cars of thermal and electric motors, but the market and society are increasingly demanding 100% electric vehicles.
According to current studies, thousands of charging points are needed for electric vehicles to be incorporated into the automotive network.
Recently, Spanish electricity regulations have included this type of facilities, common for years in many countries in Europe. The installation and maintenance of these points will be among the tasks of vocational training technicians. This implies that the labour market will require technicians trained in this type of facility.
If the sources that feed charging points for electric vehicles come from clean energy, the environmental improvement will be evident.
This is why the aim is to make two electricity-generating photovoltaic installations:
A self-consumption installation, connected to the mains.
A stand-alone facility to power two charging points for electric vehicle.
These facilities will be used to carry out installation, maintenance and control of these practices by VT students.
We are looking for partners interested in the project, members of european Union countries.
Partners contribute their knowledge for the design of the installation, within the regulations of each country, helping to adapt the needs to ours.
---
Energy Efficiency
Education and Training
Erasmus+