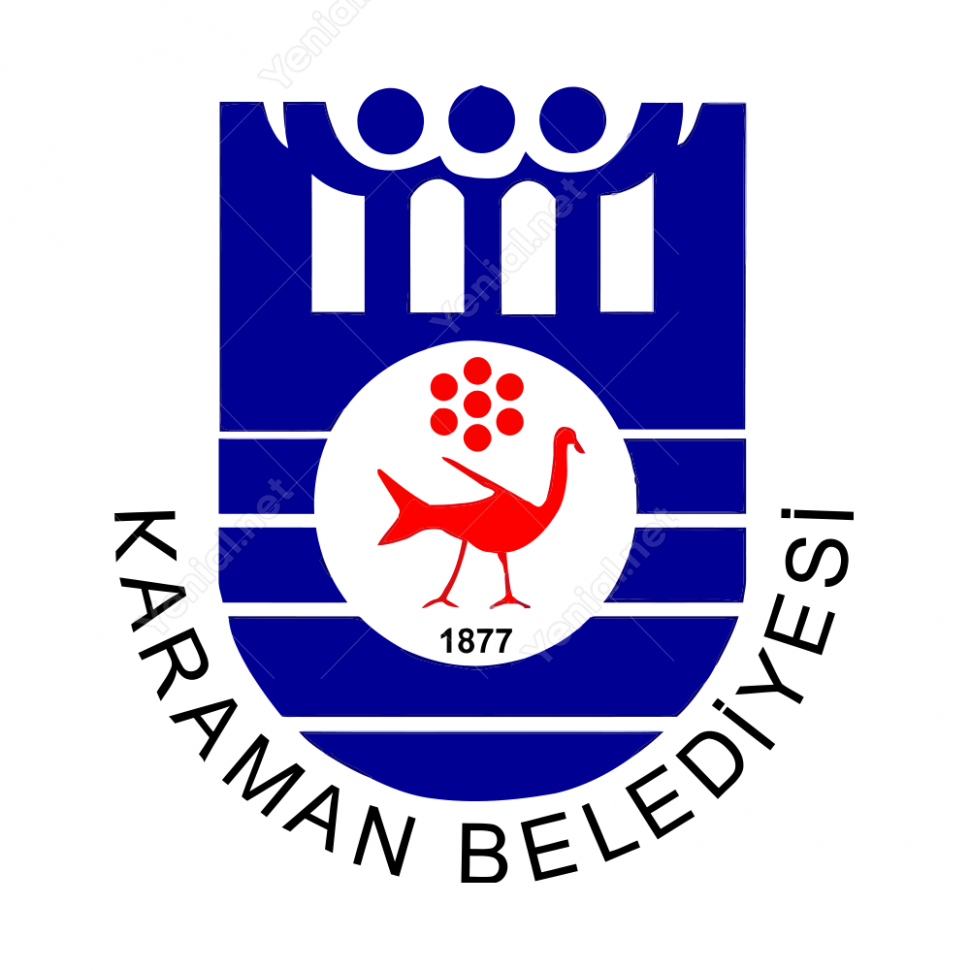 Local Public Authority
Looking for Partnership
Looking for Lead Partner
---
Download File
Karaman municipality is a local government organization in Turkey. As a municipality, we want to make a project that will increase the importance of the firefighting profession within the Erasmus + program, establish a platform where training, equipment, awareness raising, good application sharing in other countries, and climate emphasis and digitalization will be provided.
Fire safety strategic planning,
• How various age groups will affect fire safety behavior,
• Using data analysis / statistics, scientific research and fire risk models in the development of fire safety policy,
• Cooperation in fire safety training,
• Fire safety training messages and communication,
• Use of artificial intelligence, emerging technologies, games and other innovative solutions in developing best practices for fire safety education and awareness.

An important issue for our countries is `` Combating Environment and Climate Change. '' If you agree to collaborate, we want you to contribute to our activities through our project.
---
Technology Transfer
Erasmus+
Cultural Management
Culture and Development
Digital Culture