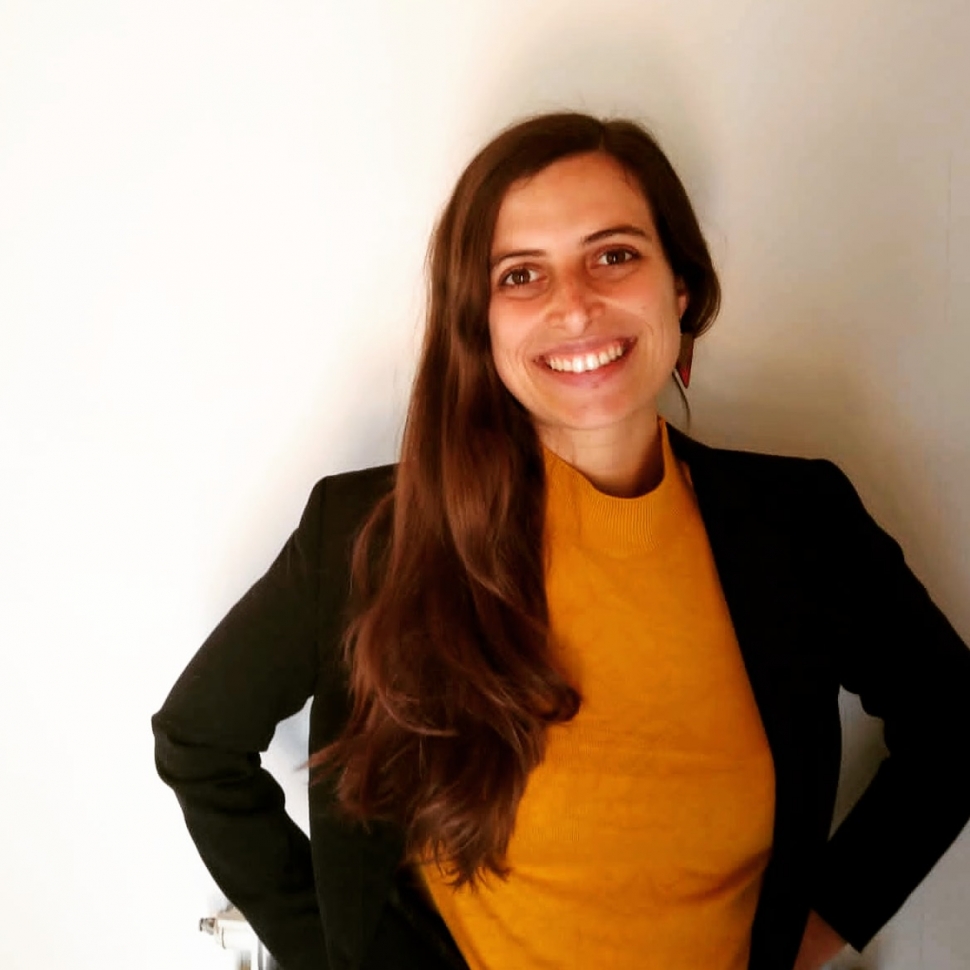 Freelance
Looking for Partnership
Looking for Lead Partner
---
Download File
Hi, I am a professional grant writer and project manager, currently working on Erasmus+ and REC projects. I am looking for partners and organizations to collaborate with for the creation, development and management of European projects.
Social, environmental and intercultural issues are my bread and butter and I use my managerial, organizational, strategic and editorial skills to promote them through the creation of impactful project proposals and partnerships.
I work - mainly remotely - as a freelancer and I am in love with the work I do, which allows me to contribute to the birth of beautiful projects and to meet people full of enthusiasm!
--> If you have an organization working in the field of social inclusion, environmental education, gender equality, youth, sustainable development or agriculture, do not hesitate to contact me! I would be glad to support you in the creation of impactful European projects :-)
---
Agriculture
Social Affaires and Inclusion
Development and Cooperation
Gender Equality
Erasmus+
Project Development
International Project Management