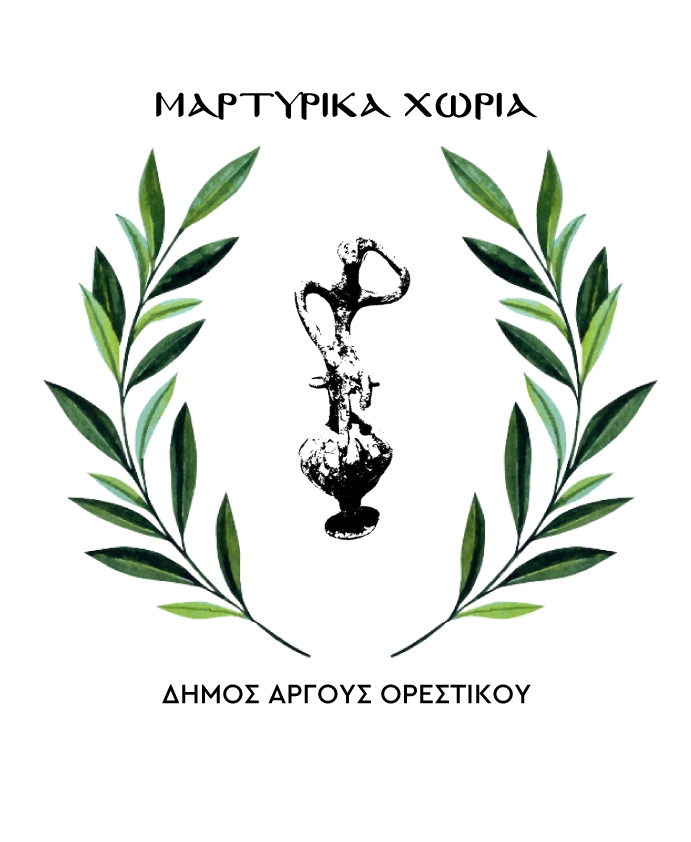 Martirika Choria Argos Orestiko
Local Public Authority
Looking for Partnership
Looking for Lead Partner
Looking for Consultant
---
Martyr Villages have suffered from Nazi's Occupation and atrocities, which consist war crimes. Raising awareness for this unpunished crime, makes it possible not to repeat this slip and the preservation of memory is mandatory towards that direction.
Coming in cntact with people and places across the EU who have experienced the same creates a storng bond which brings up the wisdom and tackles hostility behaviours.
Partners with similar experiences are welcome to join and make this effort stronger and most possible.
---
EU Strategy Adriatic-Ionian Region
Human Rights