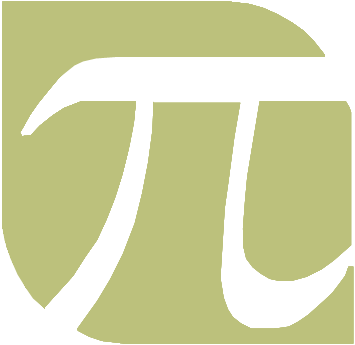 PROMEA - the Hellenic Society for the Promotion of Research and Development Methodologies
Research Institute
Looking for Partnership
Looking for Lead Partner
---
"Res-Skill- Reskilling coal industry workers for the renewables energy sector"
Erasmus+ Programme, 2020 Call, KA202 – VET Strategic Partnerships
Project proposal concept note
The decarbonisation of Europe to meet climate goals is estimated to result in the loss of approx. direct jobs between 2020 and 2030, due to the decommissioning of 2/3 of the coal power plants currently at operation. The European coal sector employs workers in directly linked activities, such as mines and power plants; according to projections, 12% of these jobs () are likely to be lost by 2020, another 20 % () by 2025, and a further 35 % () by 2030.
The proposed project aims to develop and strengthen VET provision in the energy sector, reskilling coal workers to increase their re-employment opportunities, covering also the skills demand in the renewables energy sector.
The project's specific objectives are to:
Develop a novel curriculum and tailored training content to facilitate coal industry workers' shift and integration into the renewables industry.
Support VET providers to integrate the materials into their WBL and VET offerings.
Improve cooperation between VET providers and businesses to provide opportunities that will enable coal industry workers to apply existing knowledge and skills in the renewables energy sector.
We are looking for Training Providers to join the "Res-Skill" consortium. Preferably from DE, PL, BG, RO, HU or other countries transitioning to a decarbonised energy ;
---
Low-Carbon Technology
Low-Carbon Economy
Renewable Energy
Education and Training
Erasmus+