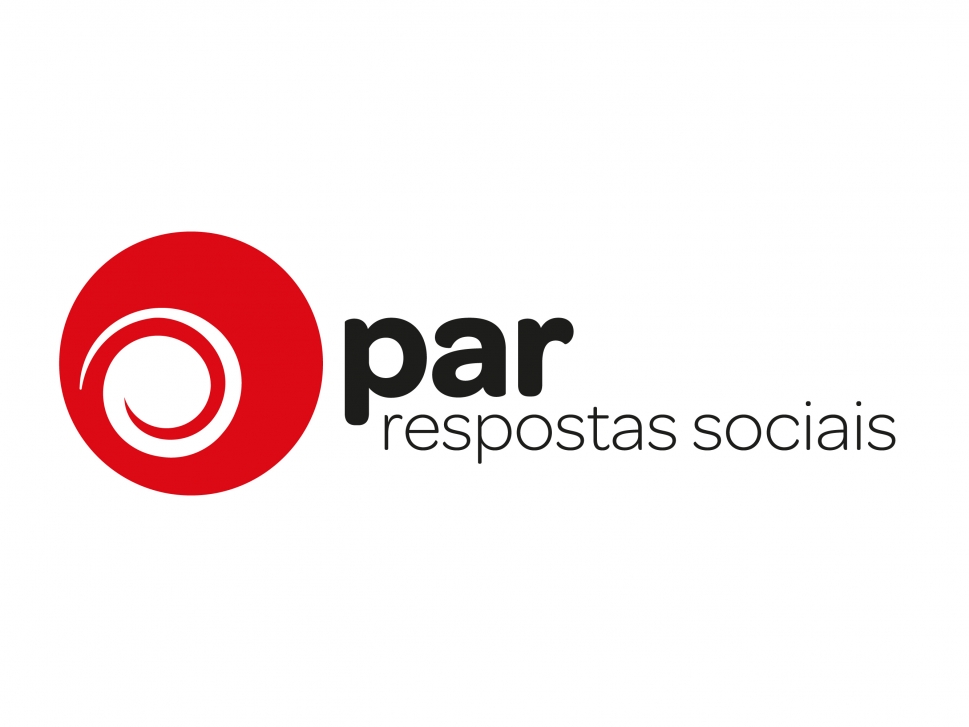 Non Profit
Looking for Partnership
Looking for Lead Partner
---
Par - Respostas Sociais is intending to be part of solid partnership on REC Programme, in projects that promote critical thinking by internet users and the development of alternative and counter-narratives online.
We have solid experience working as a part of the NoHateSpeech Movement Campaign in Europe and Media Literacy with children and young people in different social ;We also provide training and monitoring to several youth professionals.
We intend continue to work in this field with innovative tools and through the sharing of best practices.
---
Education and Training
New Media
Rights, Equality and Citizenship Programme